• One Day Camps • Winter Camp • Spring Break Camp • Summer Camp •
The Best Martial Art Adventure Camps in West Islip, East Islip, Bay Shore and Suffolk County
If this isn't enough to get your child signed up
check out our previous camp pictures and how much fun the kids have....

Over the last 21 years we have had hundreds of Children and Teens pass through our "Adventure Martial Art Camps." Every day is filled with fun, excitement activities and Martial Arts Education. We believe in structure but also want to make the day as fun as possible with special events on premise and as well as outdoor activities right on our very own playground.

Also we love to have in special guests...... over the years we have had in Police K-9 pictured below, we have had in the secret service with a slide show presentation, guest martial art instructors and so much more........
We start the day with quiet reading to stimulate the mind then move into fun crafts, two times throughout the day we have "A Structured Martial art Curriculum." Each week consists of a many different fun activities including Movies, Archery and Shuriken (Ninja Star) Training, Blowgun, Water Wars, Nerf Day, Obstacle Courses, Padded Weapon Fighting Week, Climbing and so much more........
Check out our video of our camp!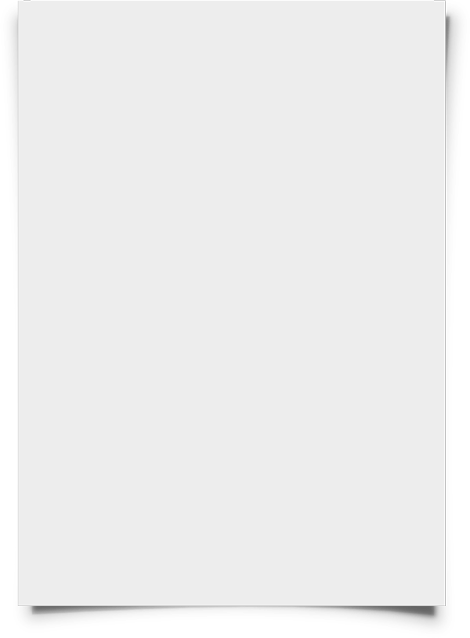 Check out what some of the parents have to say about our camps......
"I am the owner and chief instructor of L.I. Ninjutsu Centers and my daughter Kiara has been going to our camp since she is 4 years old. She loves spending time with new friends and keeping her summer active. She looks forward to each and every day. If I didn't own the school I would send her anyway that is how much fun it is." Shihan Allie Alberigo
"My two boys had a blast at L.I. Ninjutsu Centers Adventure Camp. They have been to a few other camps, but none as exciting as this. Believe it or not - the two of their favorite things were crafts and martial arts. They weren't students in the martial art school, but after this camp, they had to join. I am very happy." Mrs. T.
"My Daughter has been going to this camp for three years now, she is currently 13 years old, and most kids her age struggle with the concept they are too cool for camp. In all honestly my daughter loves going and doesn't ever want to do anything else. She literally looks forward to this camp every year."
Mrs. V.

Our goal is to make your camp experience something to remember.
Be a part of the energy.........
You can purchase day passes, or complete weeks. We also give huge discounts for multiple weeks and family members. Our Prices are so good other camps absolutely do not want you to know about us and keep us a secret. When your looking for fun afford ability and a camp to remember we have it all.
In addition this year we will have "Belt Advancement" and training, during the camp. So if you are attending, you will be getting credit for class and progressing quicker then those who are not!

For information give us a call any time
631 321-5432